Model Calendar Program
MODEL CALENDAR PROGRAM
Models and Photographers, we have an amazing custom calendar program to sell to your followers!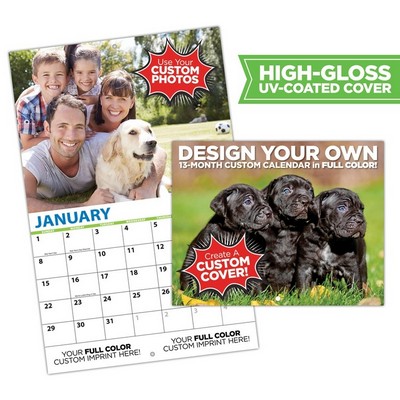 Here's how it works:
Step One: Creation of your calendar. The calendar can be 100% custom, from the pictures to the calendar pad. Call us at 866-414-5559 to talk about the possibilities and everything we can do for you..
Step Two: Create a campaign: We have a 100 piece min order. You can start a campaign where you market your calendar on social media.
Step Three: Take Orders
Option 1: Add your calendar to your own website and take orders yourself

Option 2: We can build a special page just for you on our site and take orders for you.
The goal is to sell 100 calendars or more. Your price for the calendars decreases as you sell certain quantities of your calendars. Once you acheive 100 or more orders the campaign is on. You choose the price you wish to sell your calendars. Most sell at a price of 19.99 plus shipping.
Step Four: Distribute orders: There are two options here.
Option 1 is to distribute your own orders. We ship your calendars in bulk to you and you ship them out to your customers.

Option 2 is to let us handle the distribution of your order. For a distribution fee of 3.00 per calendar order plus shipping we will ship your calendar orders to your customers for you. You do not have to do a thing beyond marketing the calendars to your followers
Step Five: Enjoy your profits: See example of how much you can earn.
Potential Income: Example is based on our Semi Gloss Calendar, Sale price of 19.99 plus shipping. If we handle distribution we charge 3.00 plus shipping.
| | | |
| --- | --- | --- |
| Quantity | Calendar Price | Potential Profit to You |
| 100 | 4.99 | 1500.00 |
| 250 | 3.85 | 4035.00 |
| 500 | 3.03 | 8480.00 |
| 1000 | 1.84 | 18150.00 |
| 2500 | 1.43 | 46400.00 |
| 5000 | 1.28 | 93550.00 |
| 10000 | 1.16 | 188300.00 |
| 25000 | 1.10 | 472250.00 |
| 50000 | 1.00 | 949500.00 |
Save